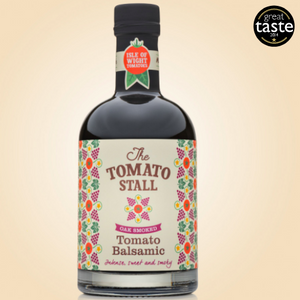 Prepared in small batches by expert hands, our Oak Smoked Tomatoes are steeped in Balsamic of Modena over several weeks to infuse their unique flavour.
200ml Oak Smoked Balsamic: This product is unlike anything you will have ever tasted! It is only made in small batches so we just have a few bottles available!
Please contact hello@nourishedcommunities.com for any allergen information.